change the icons of our Android
Those who know Android and; use it for a while now will know that the possibilities of personalization of Google's mobile operating system are almost endless. In fact, it is one of the best features of Android; although it is not publicized; and is that if users want to adapt their terminals to their tastes, there will not be two Android smartphones alike.
In Android we have been paying attention to customization in Android; and already seen how to apply themes to our devices , and even how to use launchers that, generally; extend the configuration possibilities to very advanced levels, although now we will pay attention in particular to the icons of applications, shortcuts, and functions.
Launchers to expand possibilities
For those who do not know what a launcher is, we will explain that any Android phone has one; and that is that the launcher is the application that controls the interface and the application launcher of our phone. In a systematic way, the different manufacturers modify the launchers both graphically and in options, although Android has an interface called Google Experience that we can see on Nexus devices.
Alternatively, in Google Play we can find launchers that expand the possibilities of interface configuration, being able to use themes; change icons, create shortcuts, resize all widgets or superimpose them, etc.
There are numerous launchers, and we have already analyzed which are the best we can choose, so each one should look for the one that best suits their tastes.
Changing the icons in any launcher is usually simple, and although some have the option among their configuration menu; in others like Nova Launcher is as easy as holding a shortcut and clicking "Edit", which will open a menu to change the name or shortcut icon.
Icon packs available in Play Store
However, although changing icons is intuitive in most launchers, we also have another even simpler option; which is that the easiest thing is to use the icon packages available for download directly from Google Play since; these once downloaded can be chosen directly in the theme options or personalization of the main launchers.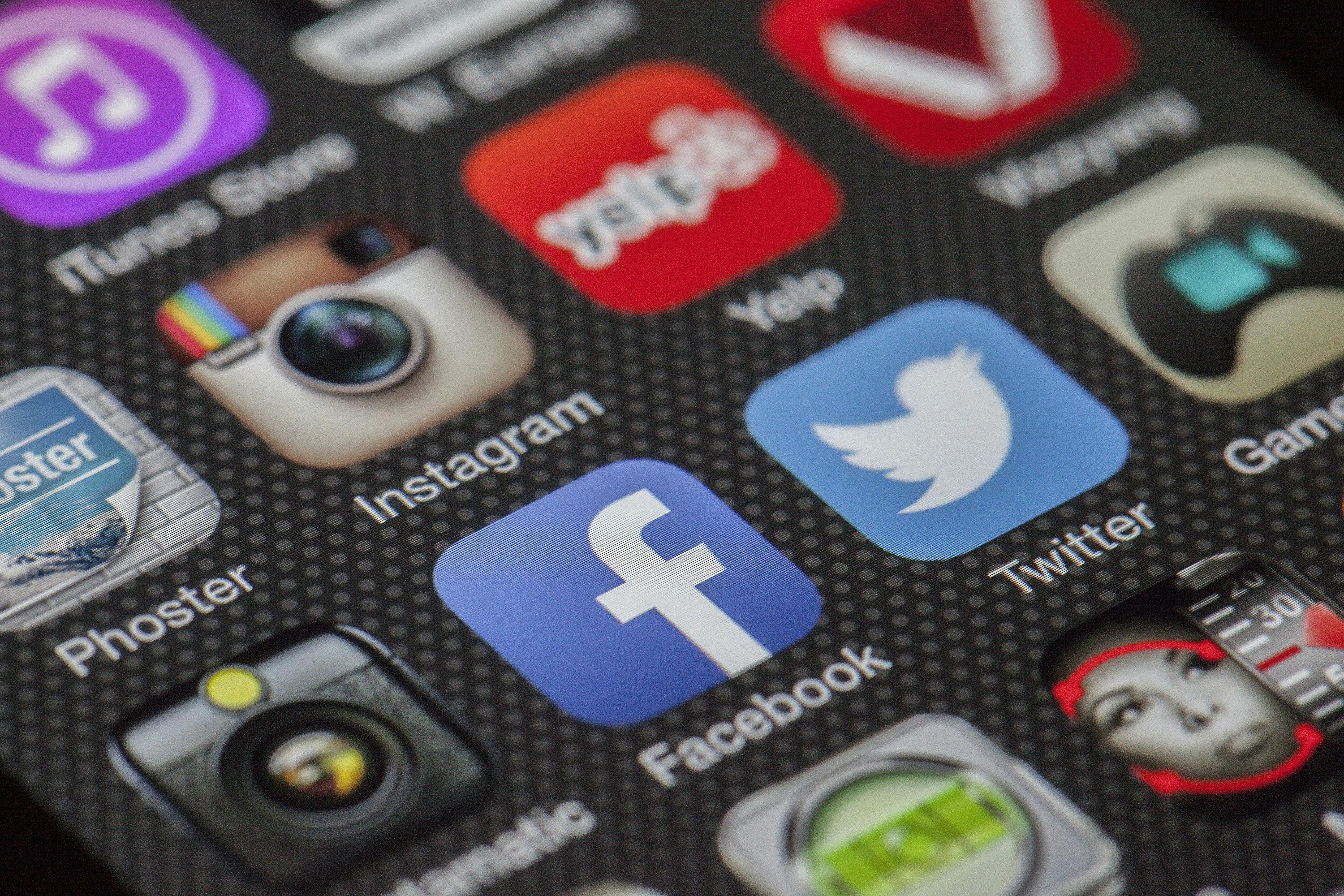 Just enter the Play Store and look for "icons", "icon pack", "icon pack" or any other string of related words; and the store itself will be responsible for finding the available icon packages. In their description, they usually show compatible launchers and images of how they look; so it will only be installed and selected directly from the launcher.
Using Desktop Visualizer
Changing directly from third, and looking for a much more powerful application to create personalized shortcuts; we find Desktop Visualizer, a widget manager that allows you to create shortcuts with a high degree of personalization.
It is a widely used application among the creators of themes for Android and; is that it allows from creating transparent buttons to direct accesses with an image and personalized text in the size and orientation that we need.
Desktop Visualizer is a free application that, in reality, is not an icon manager but widgets; because the added shortcuts are not icons in the style of those that we drag from the launcher, but widgets that we must enter on the desktop like any other.
The manager allows you to select the size of the widget, the image; the background color when clicking and the text to be displayed, so we can add any personalized access. This is very powerful when using design backgrounds because we can place parts of the background as buttons by adding access to a transparent image, for example.
As always, it is best to experiment to get a result that we like; so we encourage you to search through the possibilities of personalization of your Android, do you teach us your desks?
In Engadget Android | What are the themes in Android? Header image | Project Glass Icons for Android